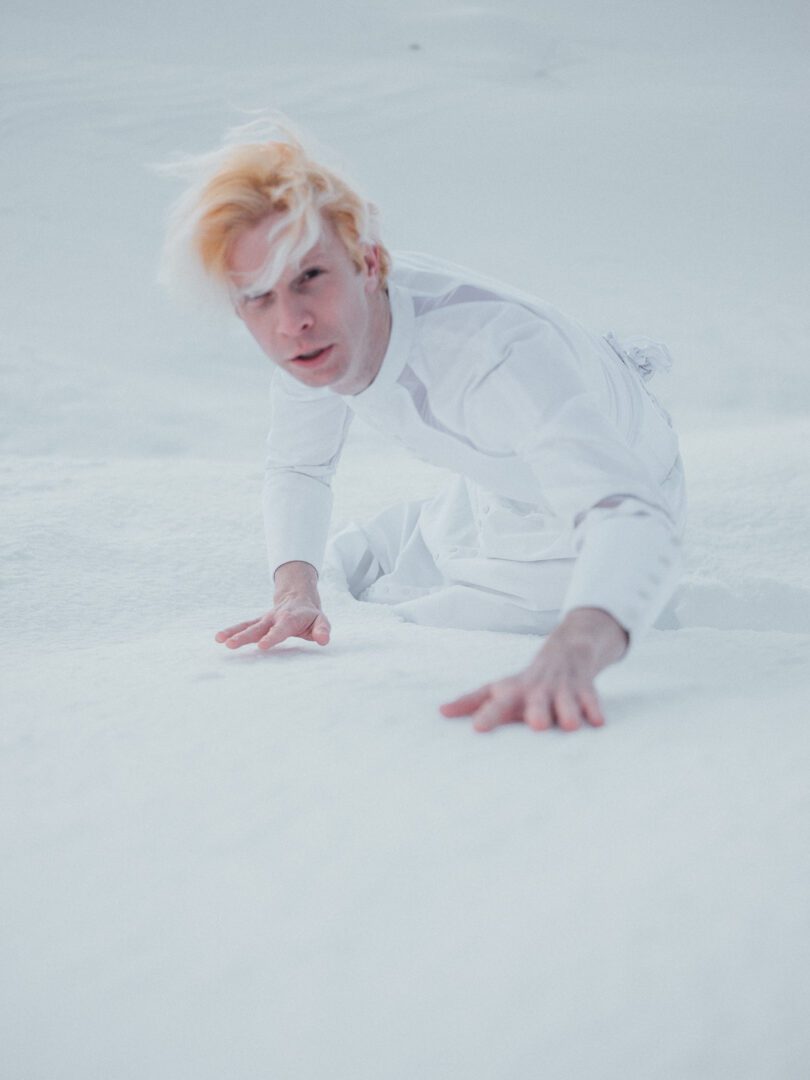 Mandy Mozart aka Tilman Porschuetz is a composer, musician, artist and director. Their works are full of phantasy and nuance to cultural influences and consequences. Body, mind and voice have become the instruments painting the soundtrack to a generation enjoying and struggling with identity liquidity due to the influences of budget airlines and digitalisation. Mandy Mozart collaborates to find their self in the sound of the many – a credo for collectivism, love and the death of the author.

Their music ranges from electronica to contemporary classical music and pop and was show cased at influential media influencers, institutions and festivals such as Arte, WDR, DLF, DLF, SRF, Vice Intel & Creators Project, Jetztmusik Festival, Fusion Festival, Arte, ZKM, TedX, National Gallery Praha, Neues Museum Weimar, Botschaft der Republik Korea and more.
Selected Works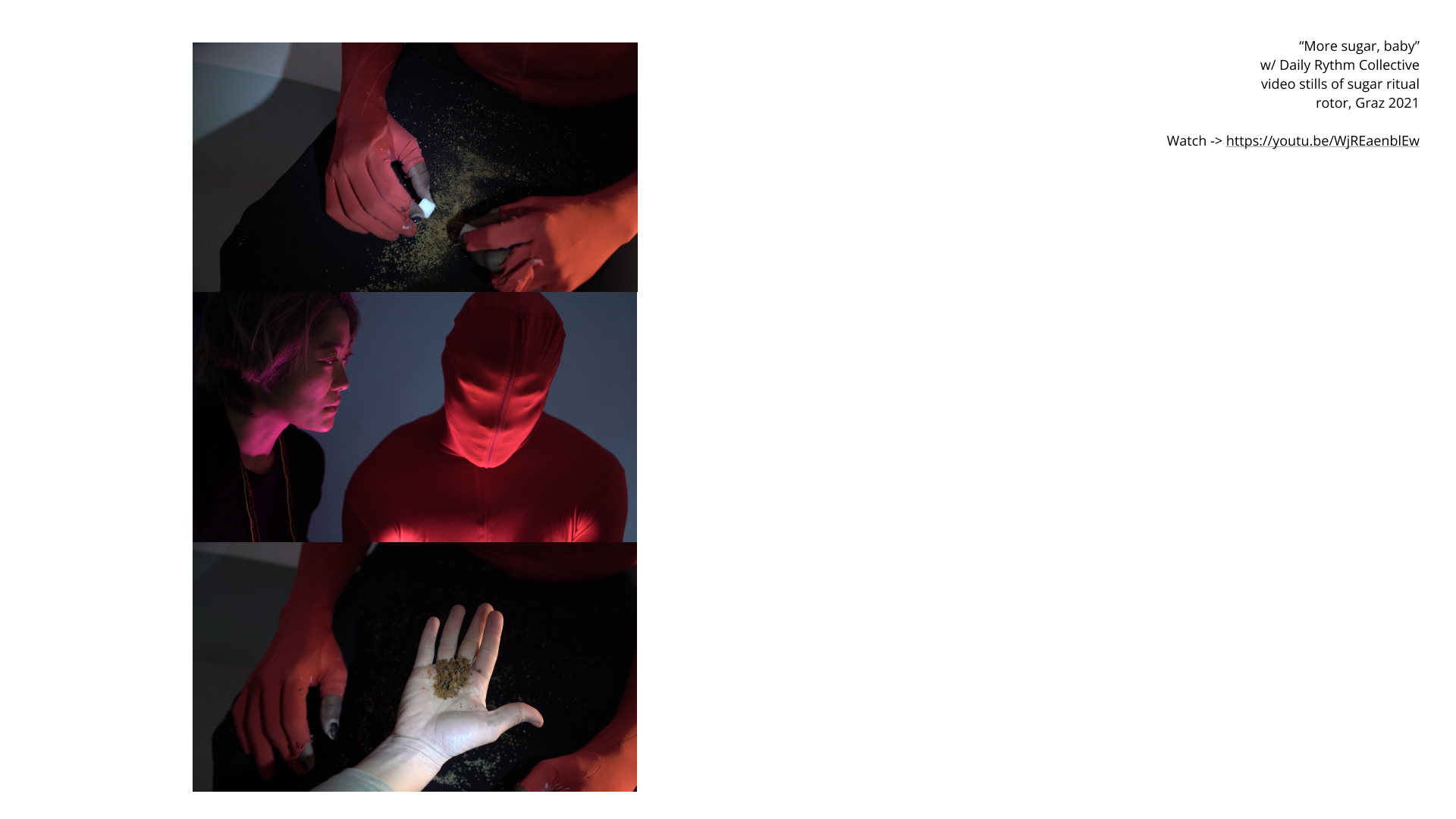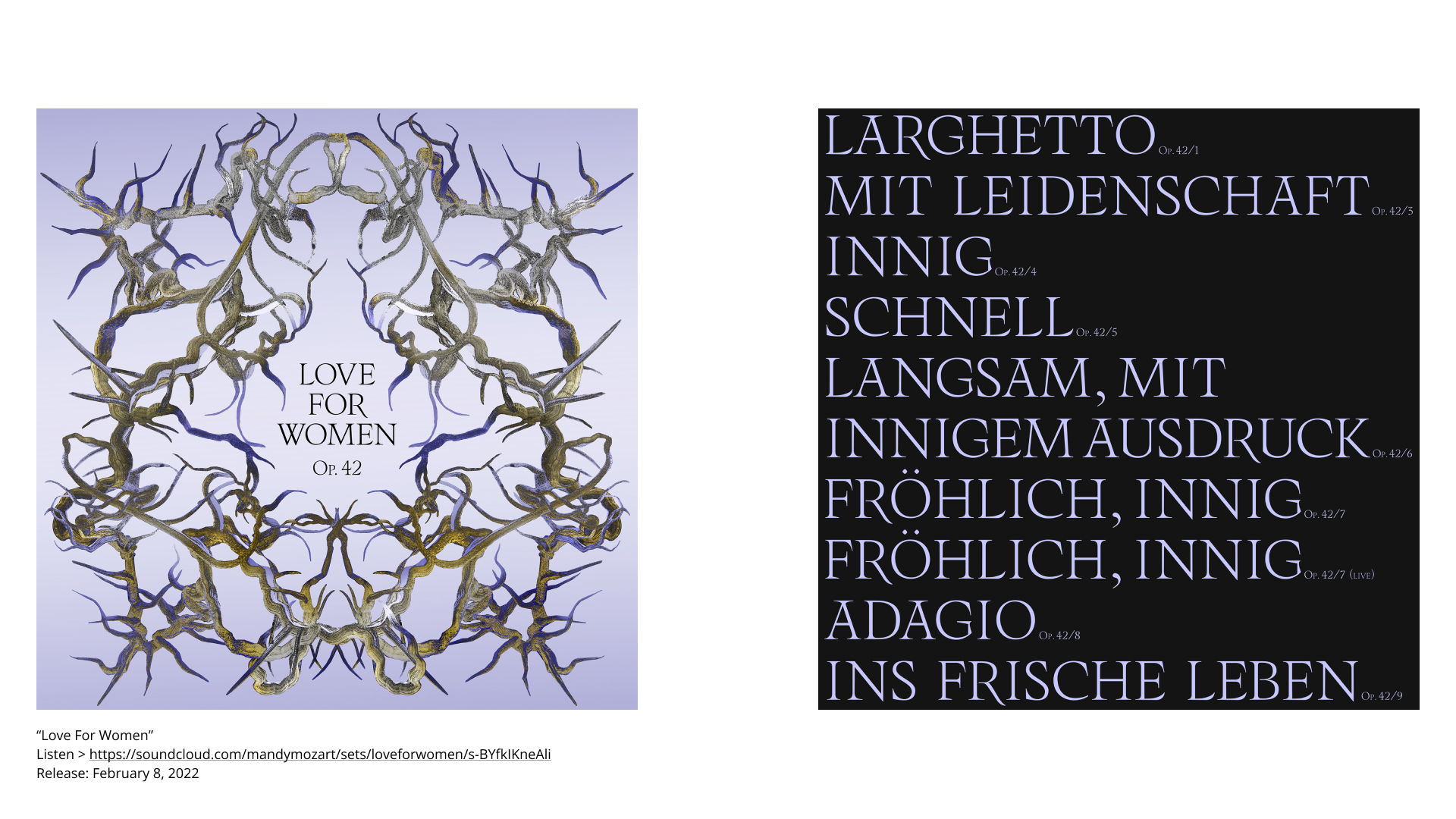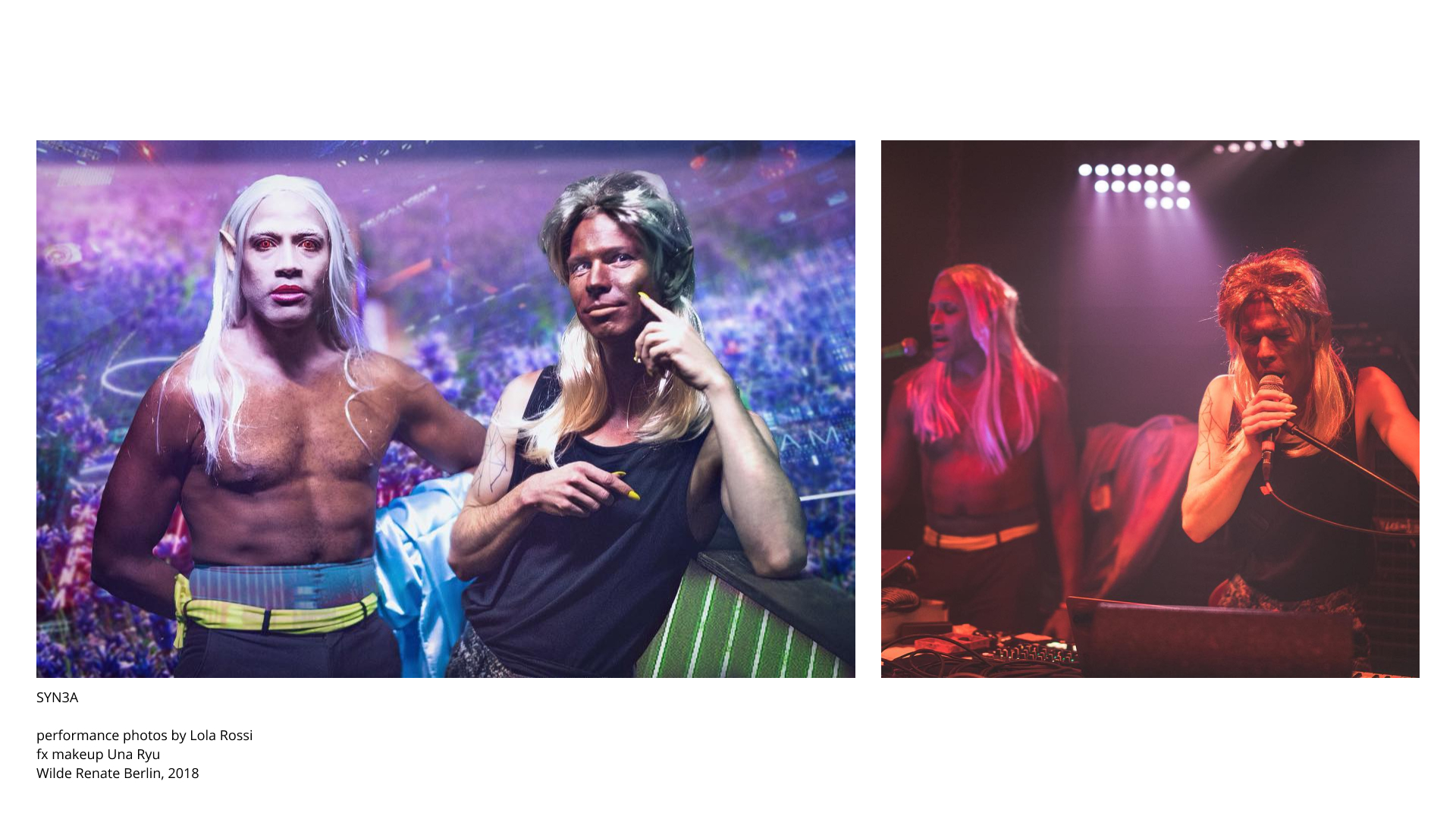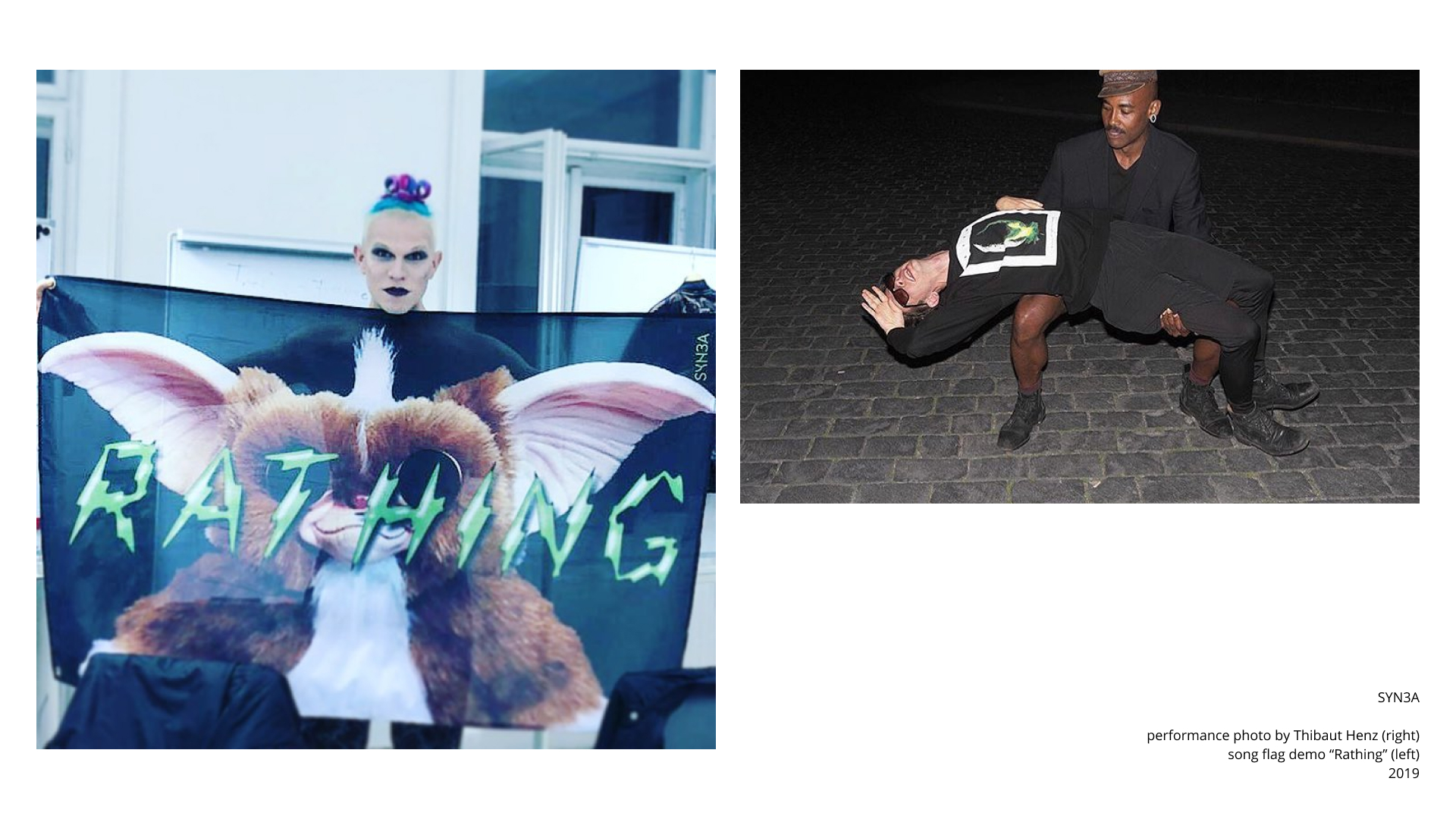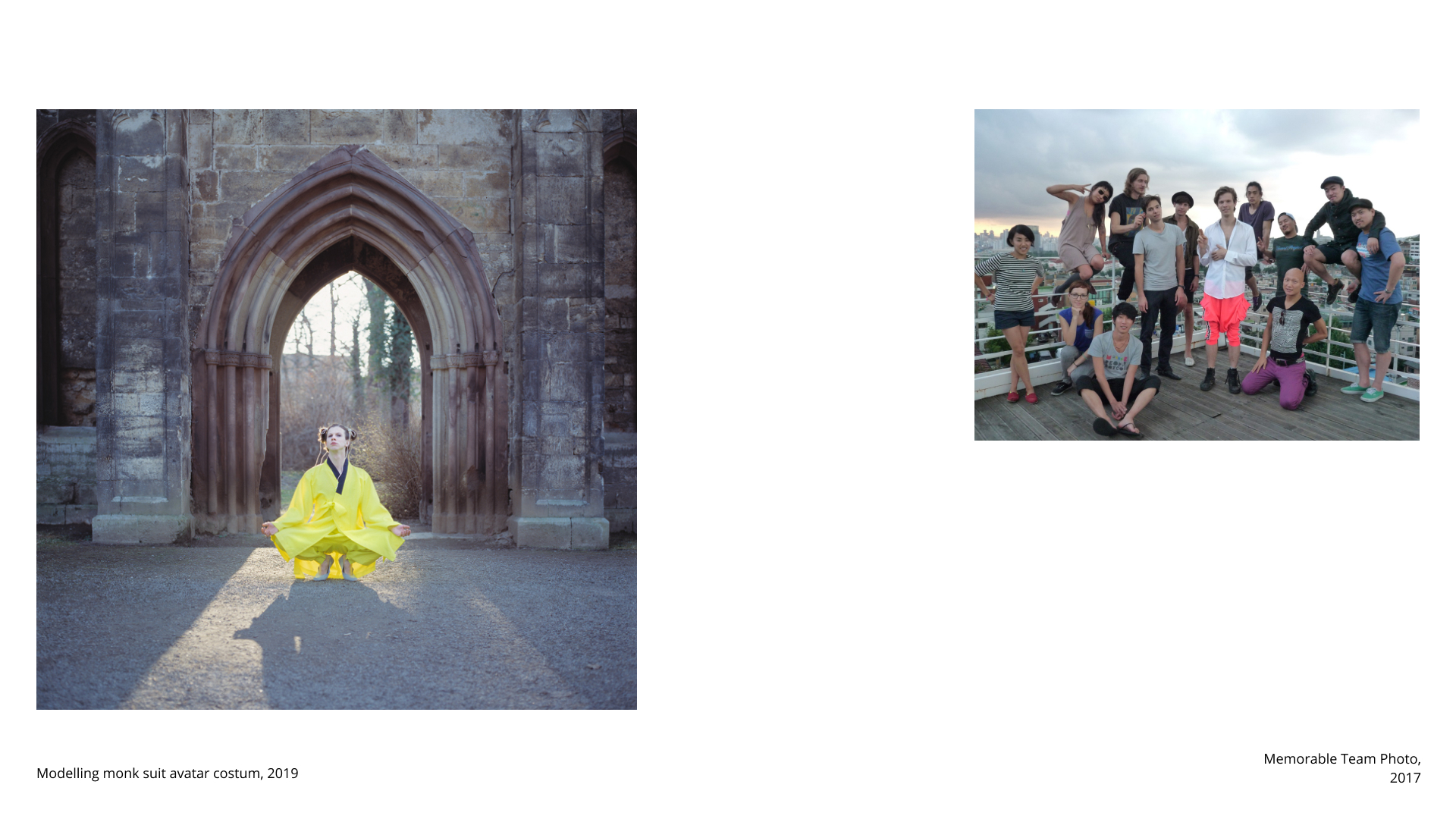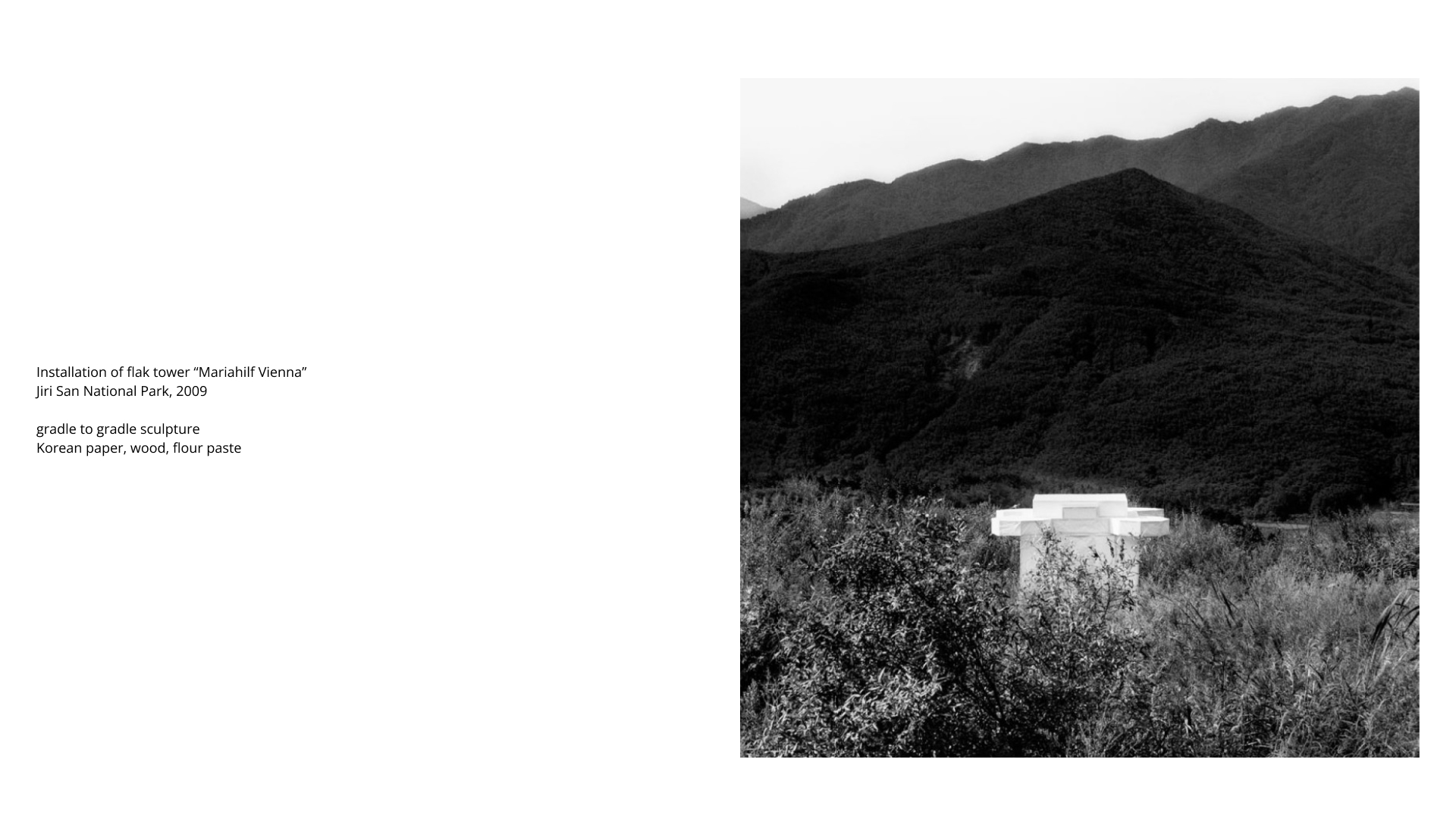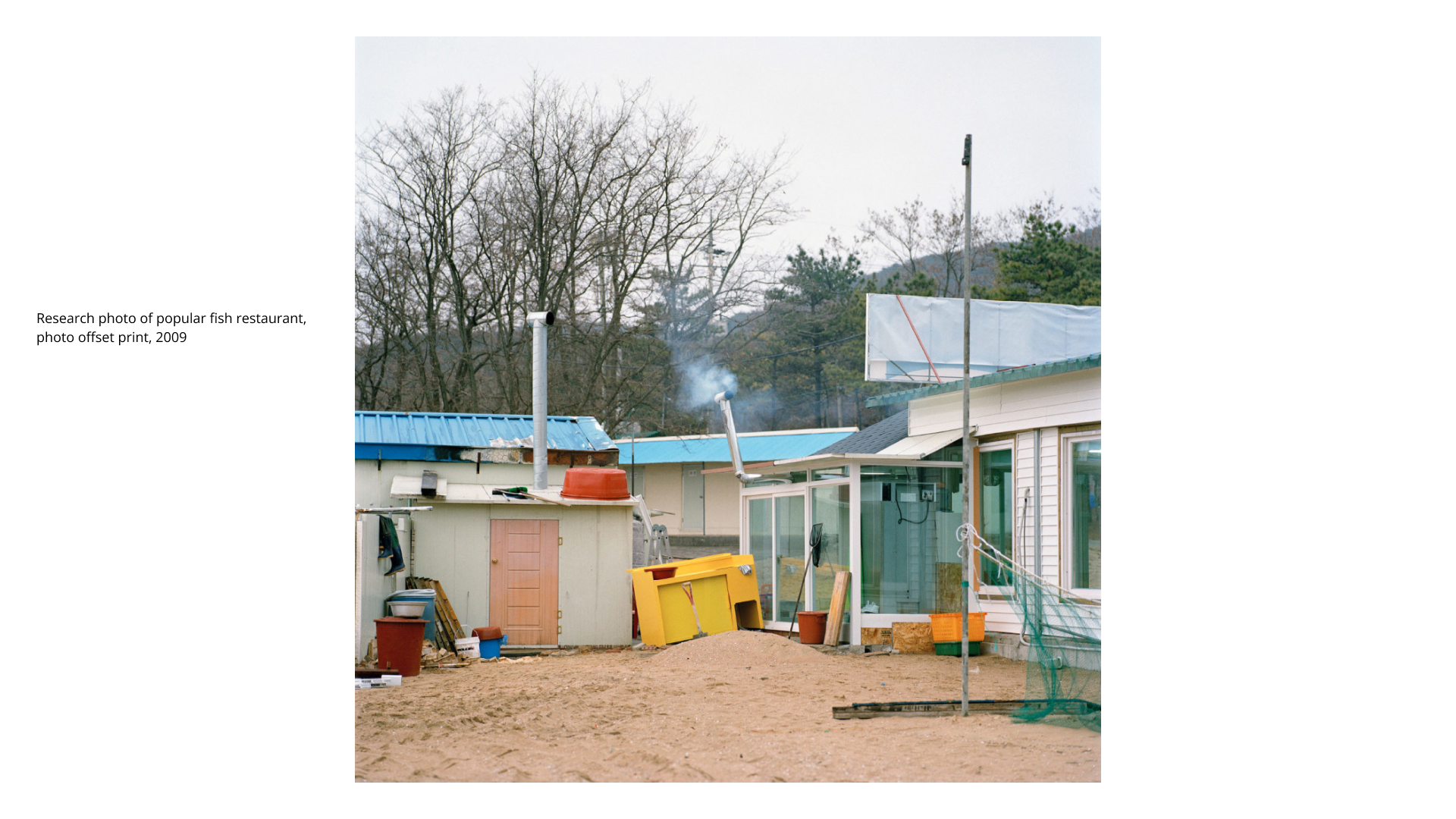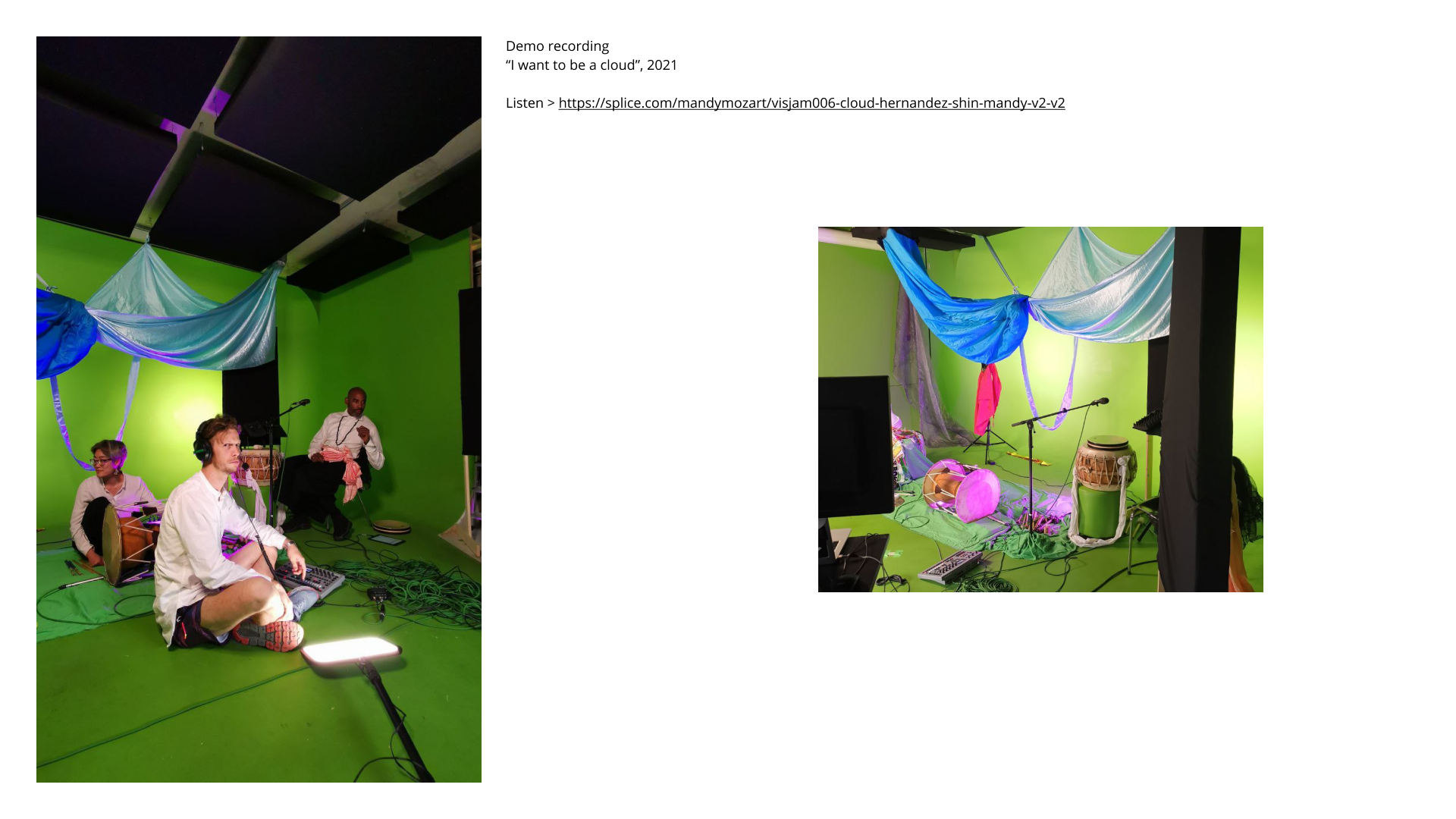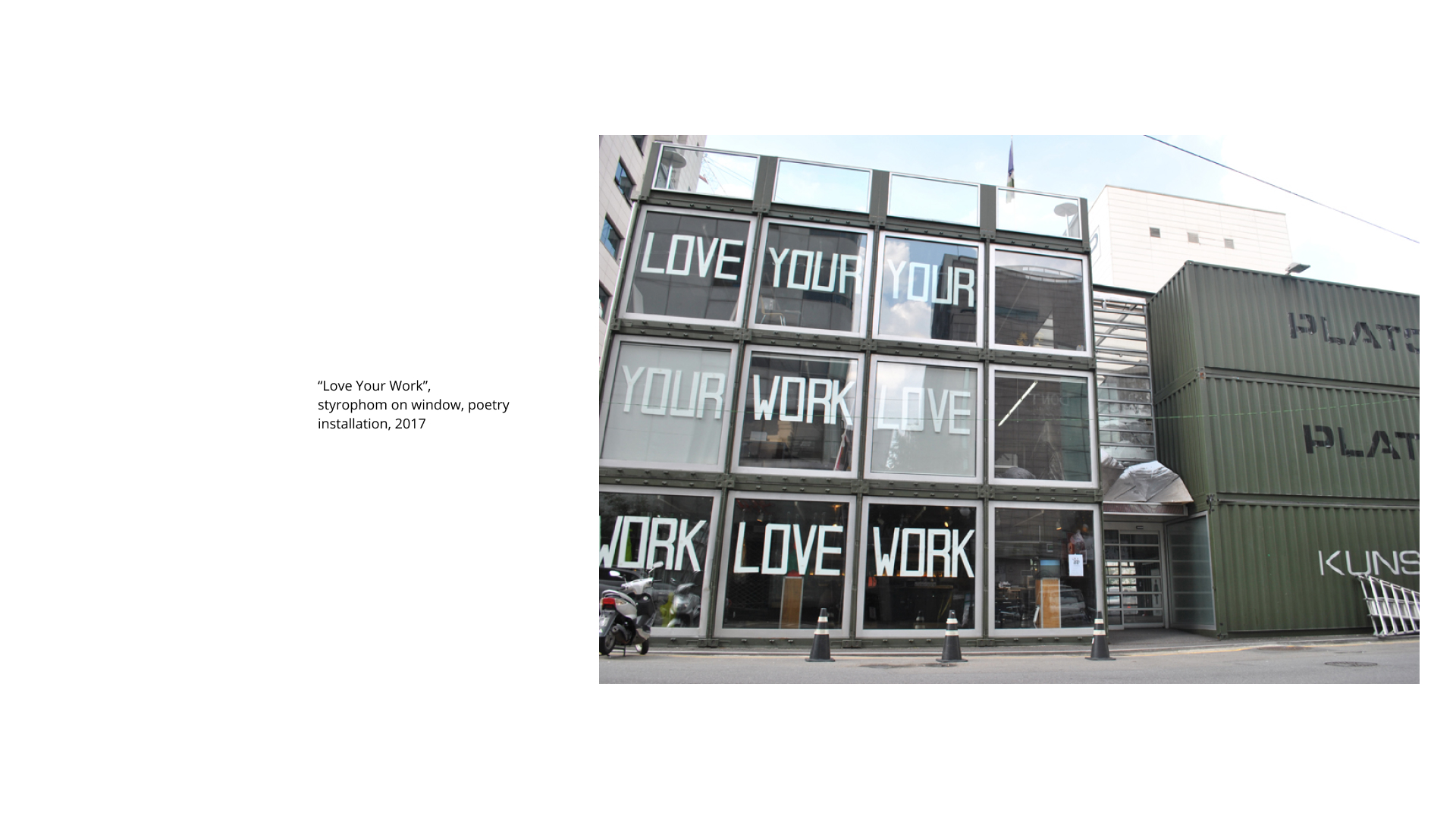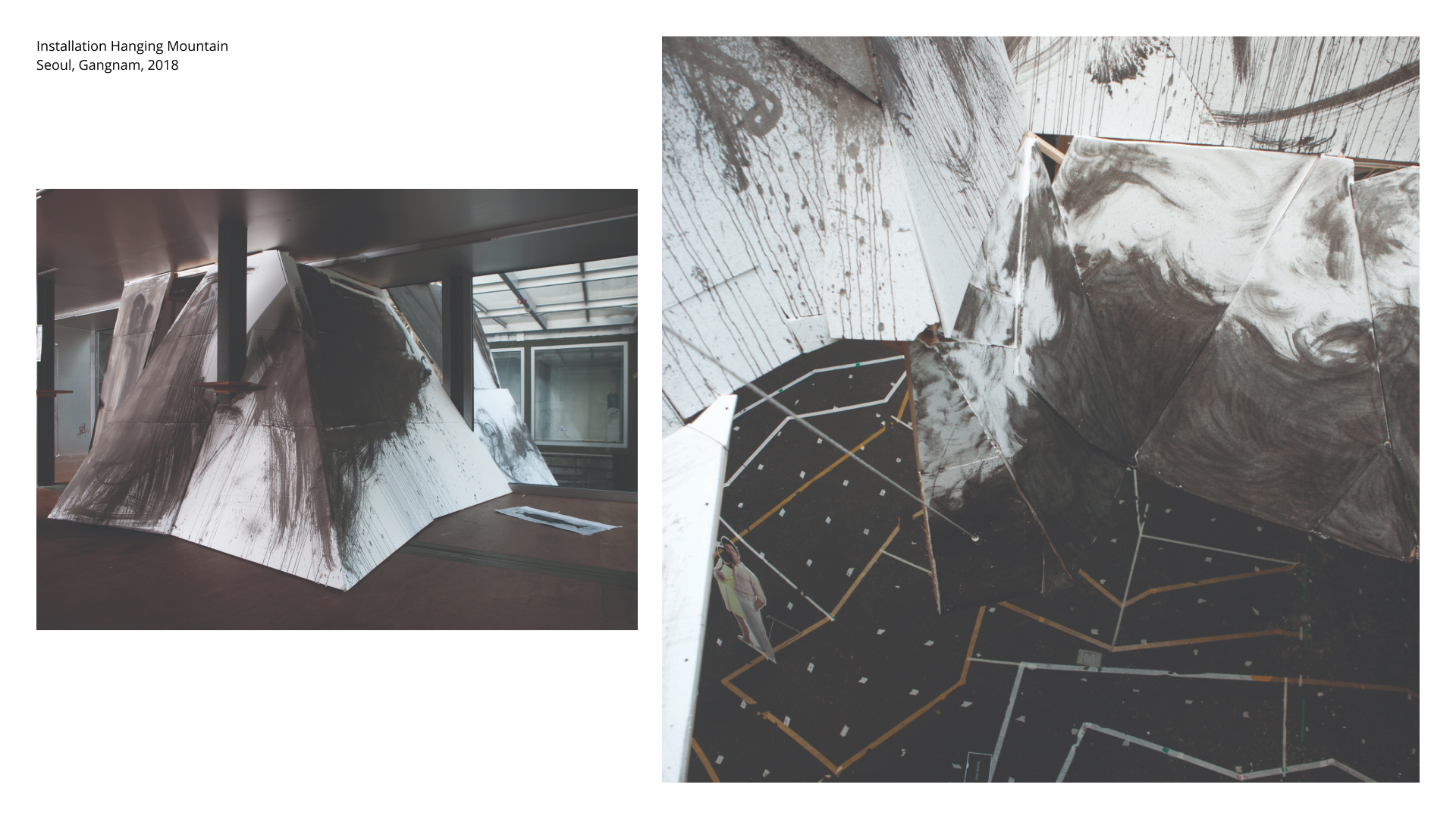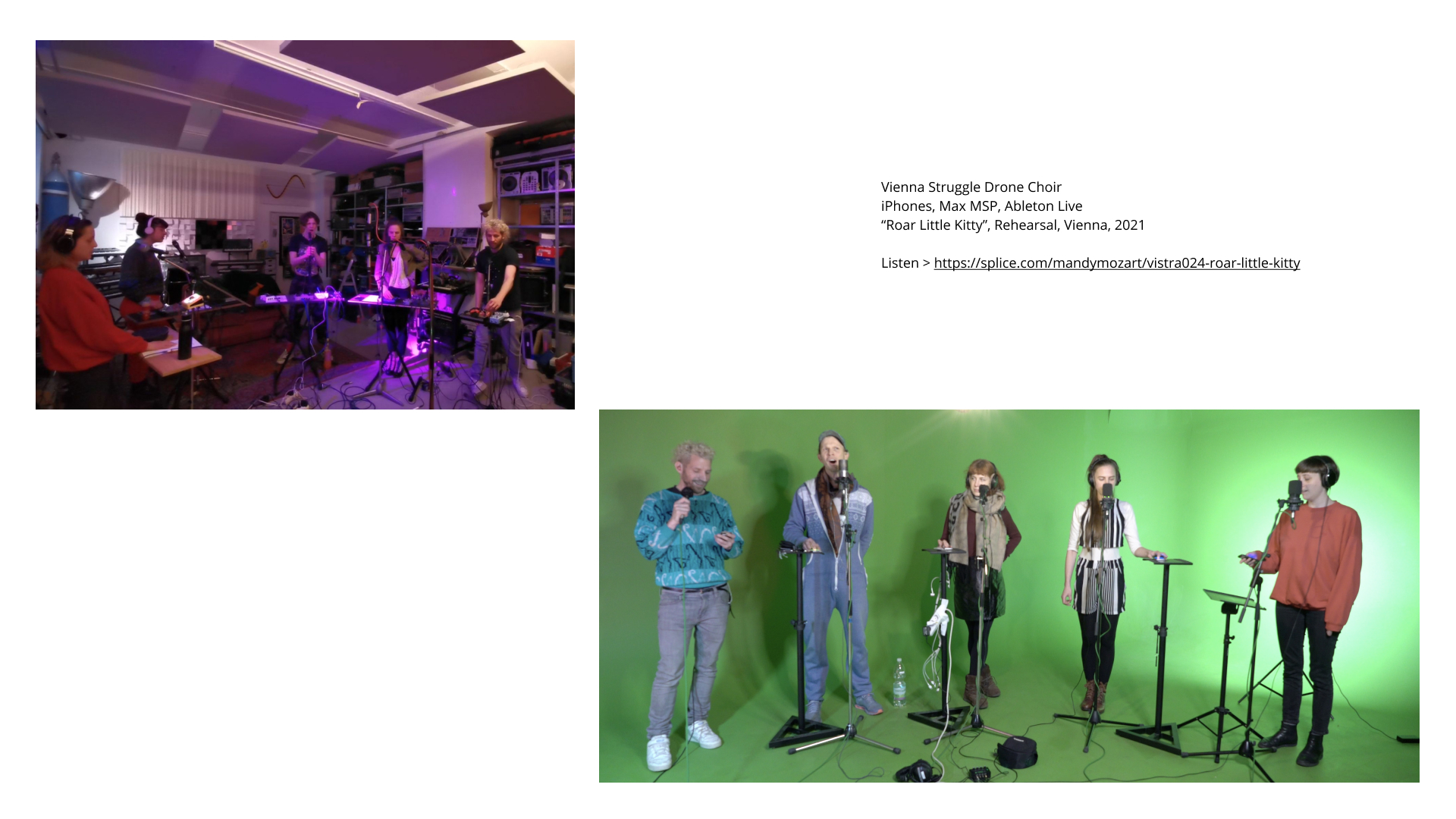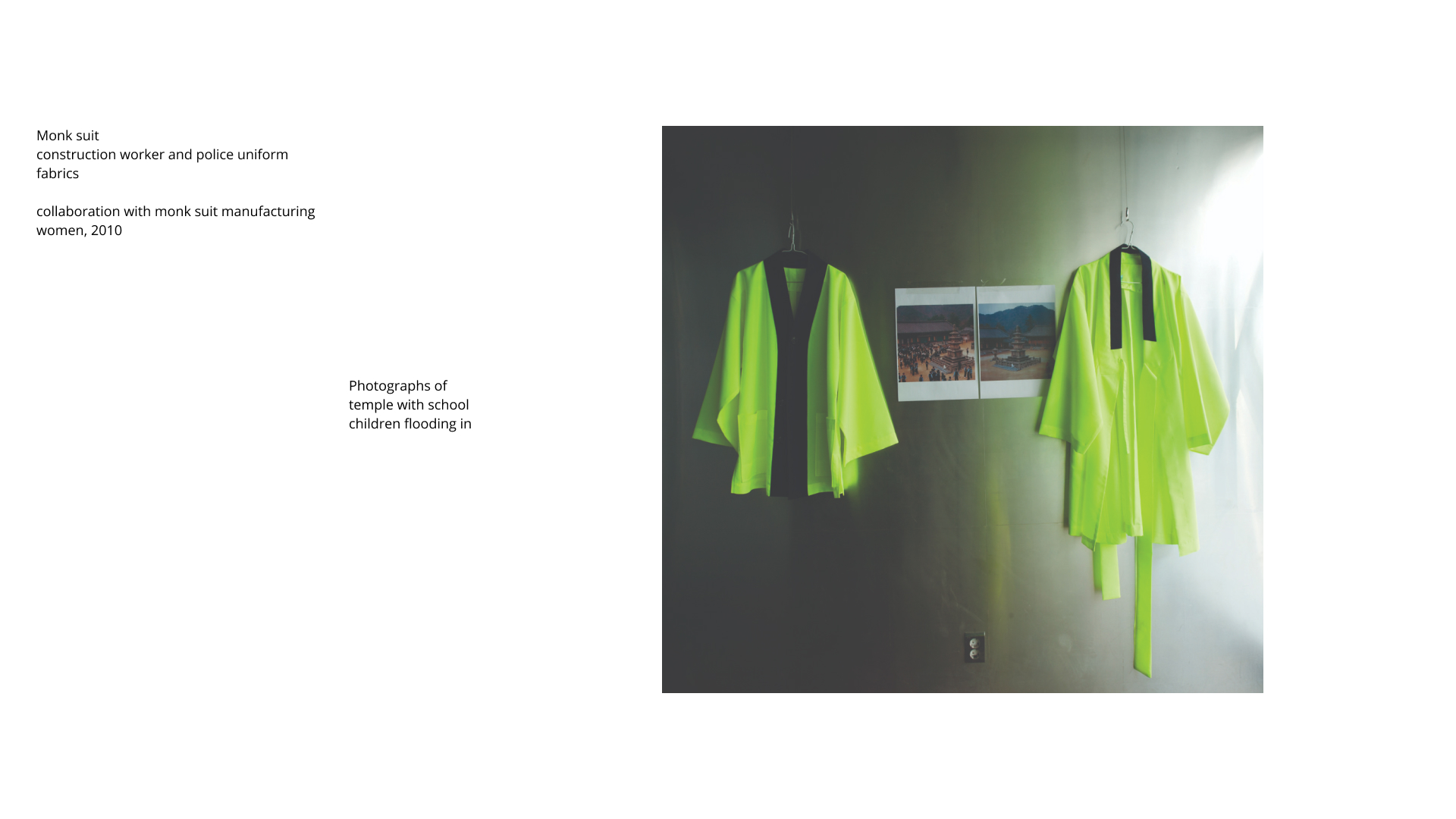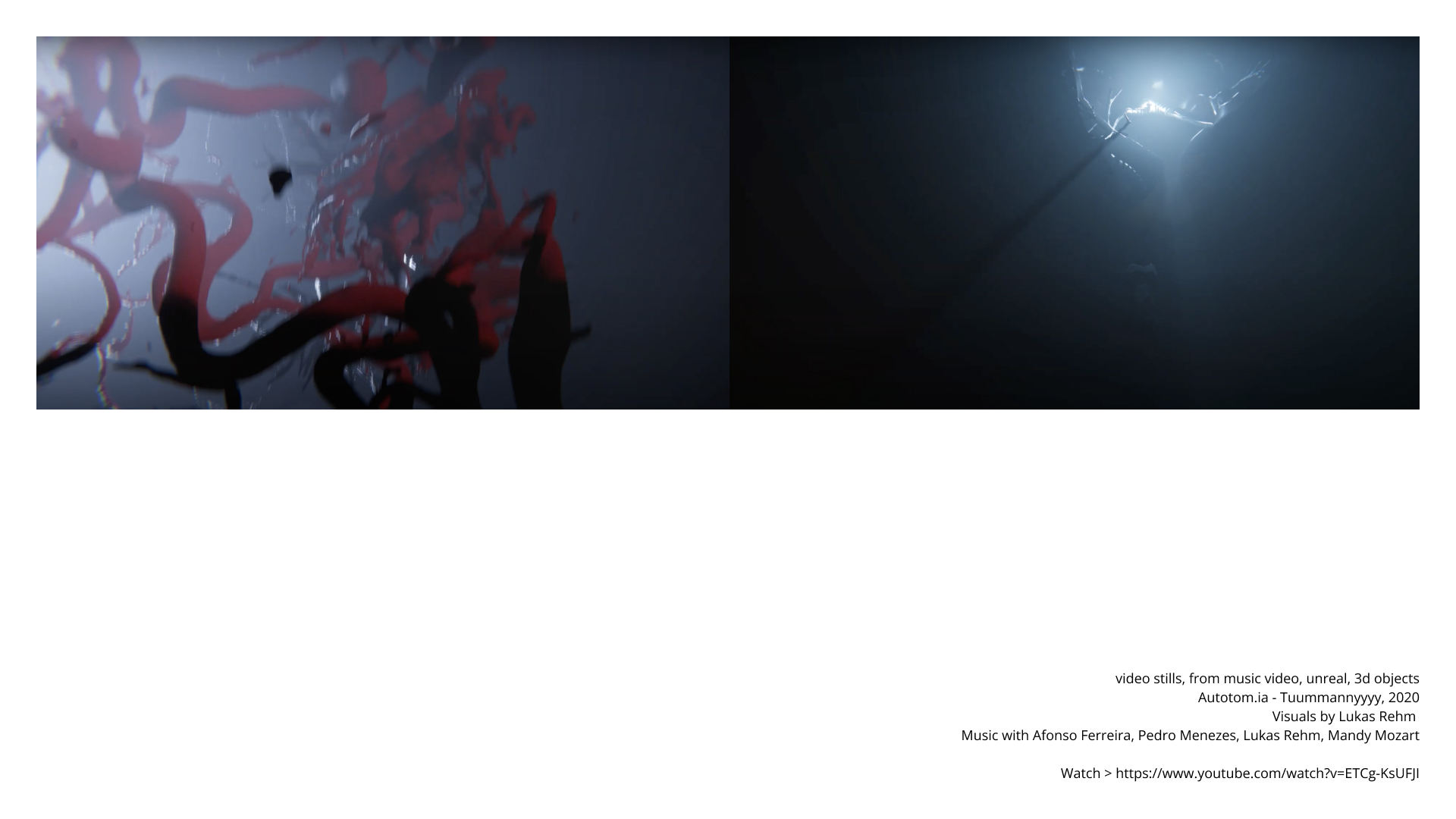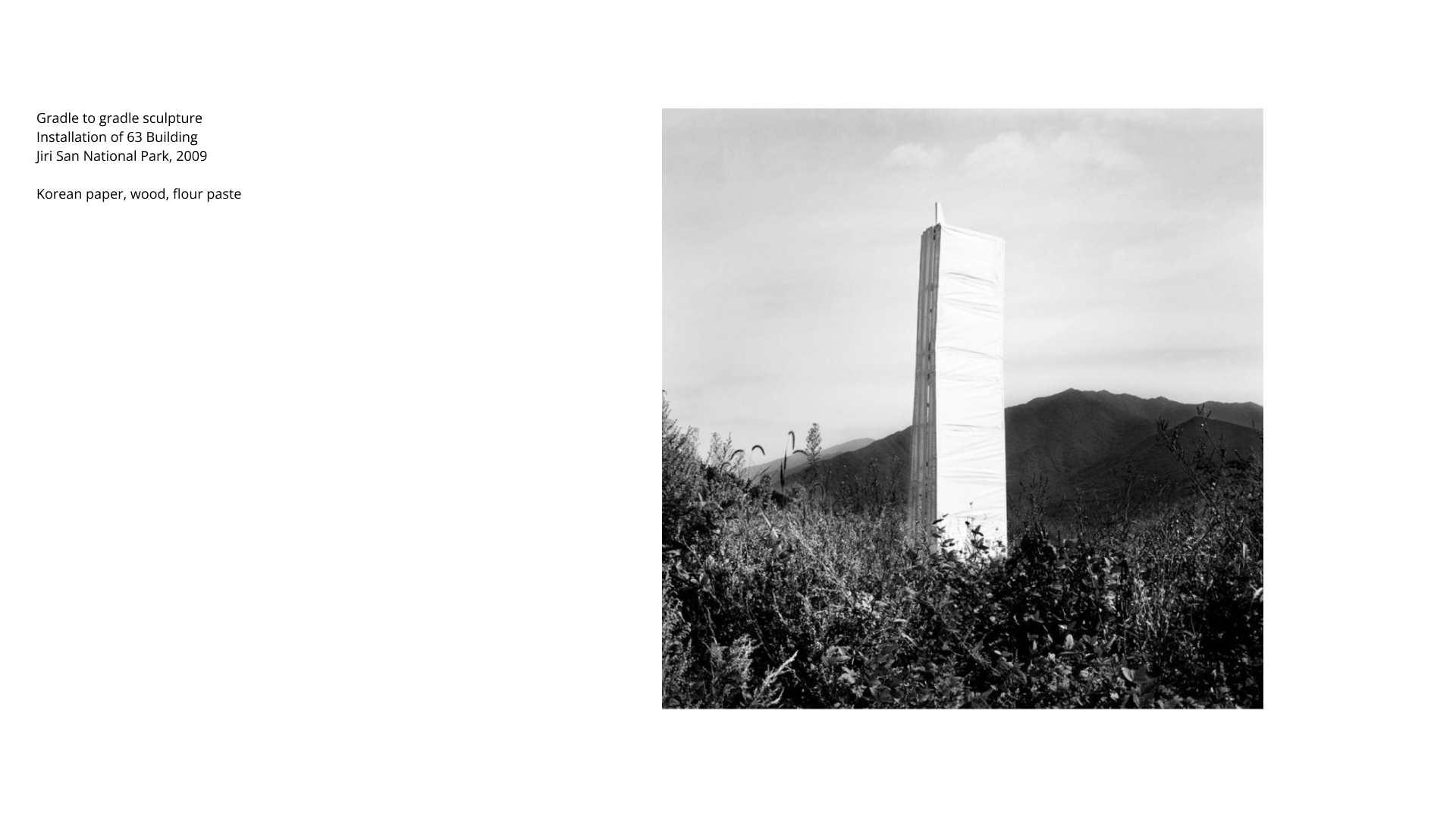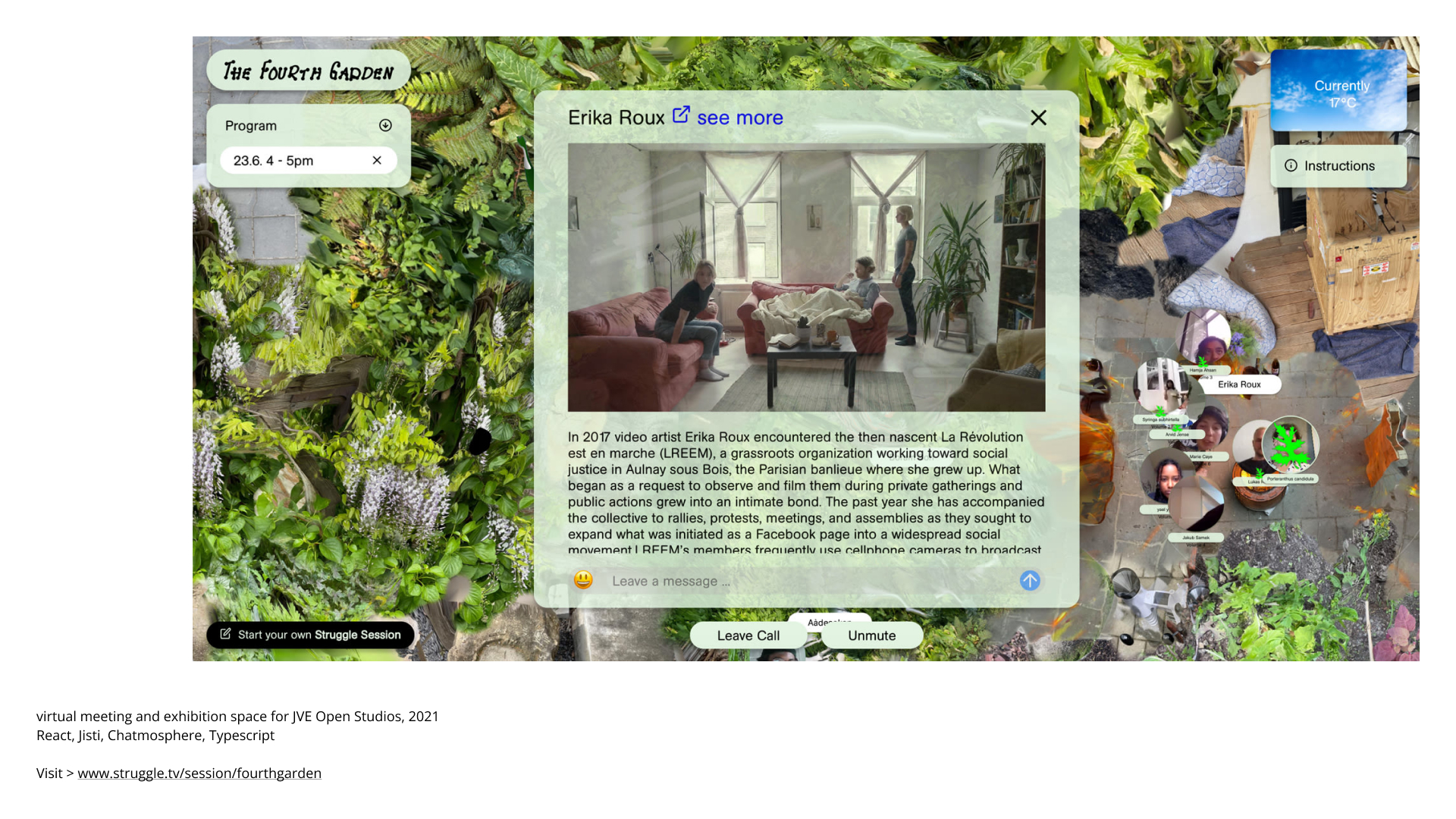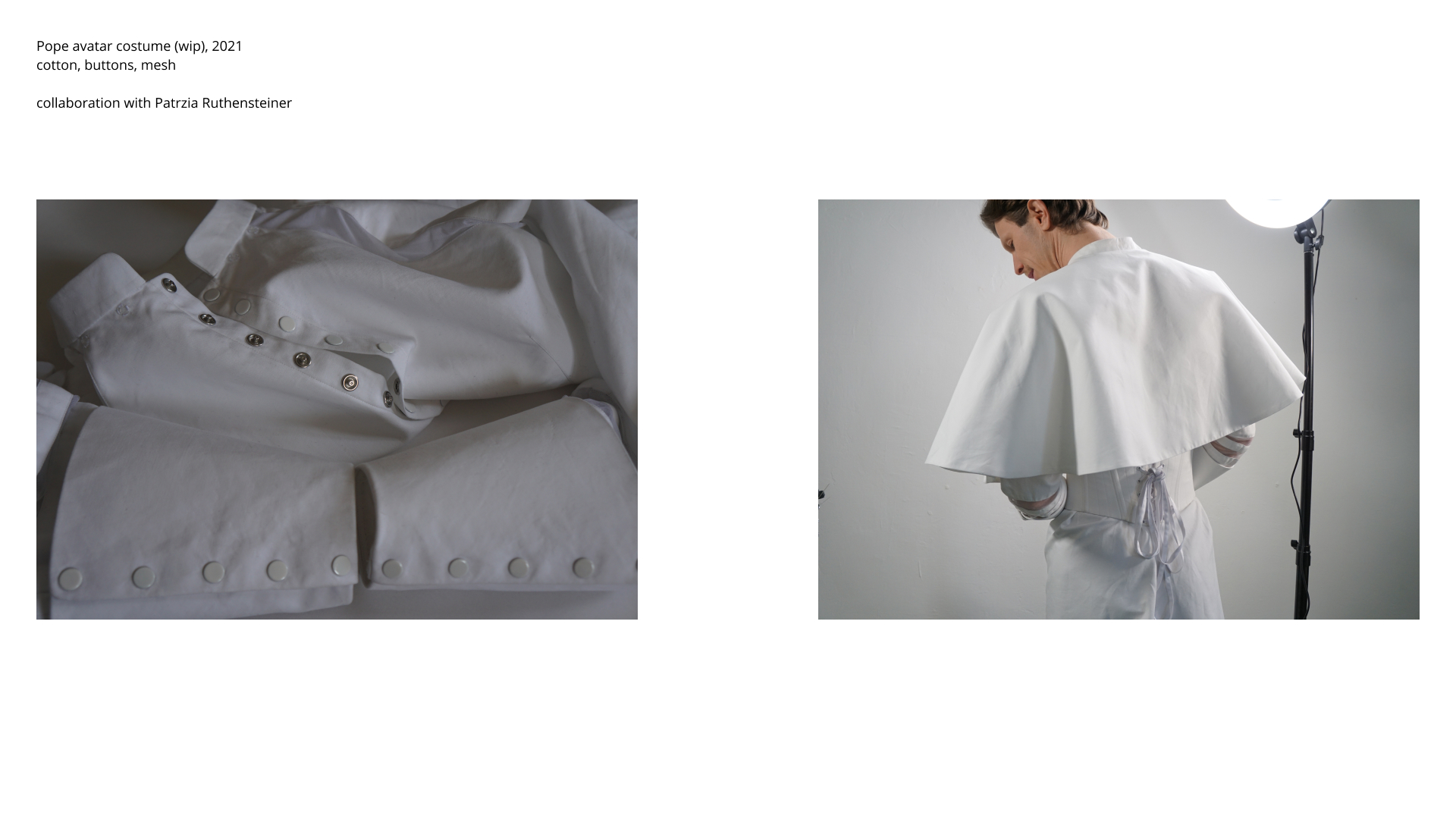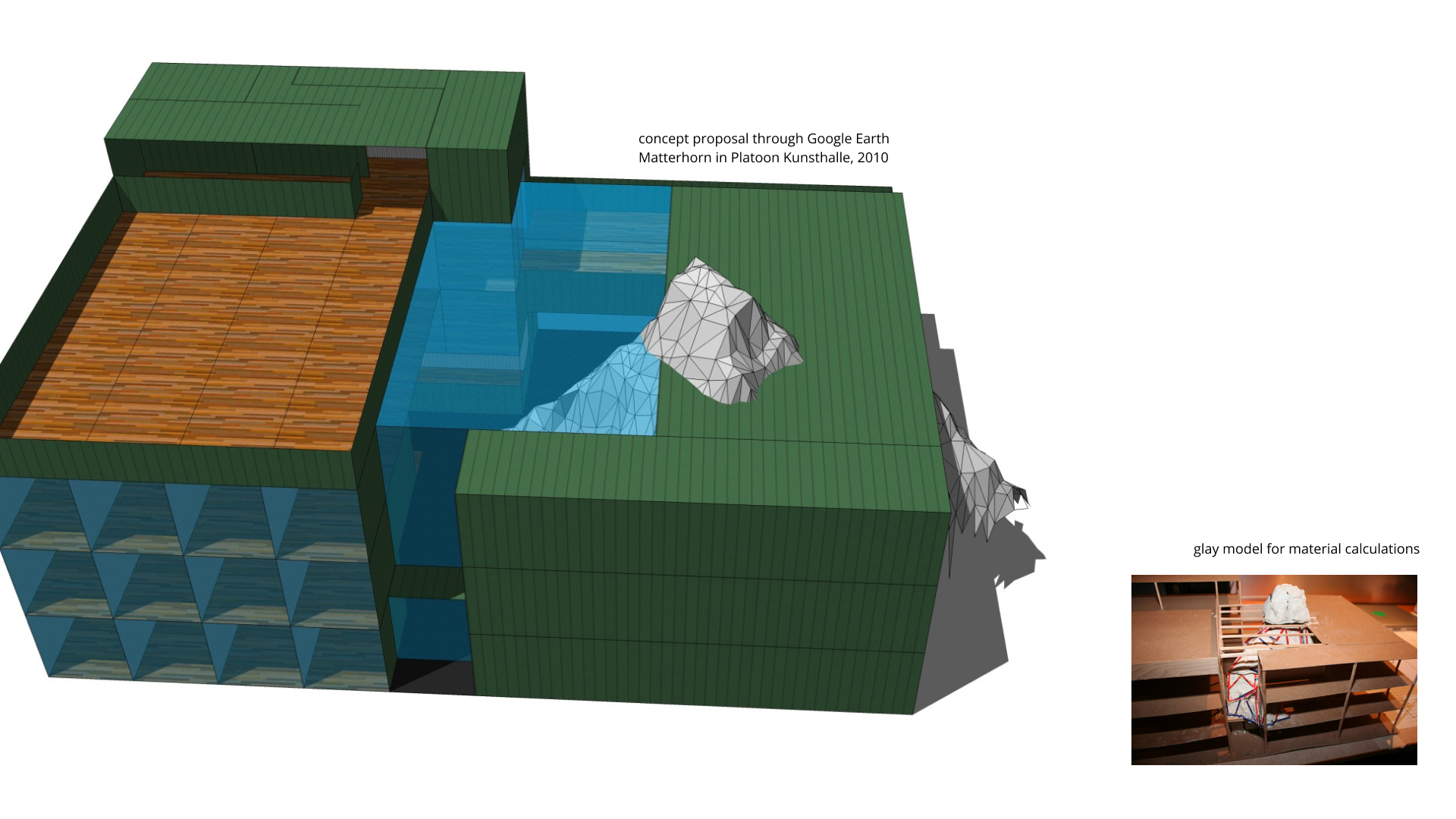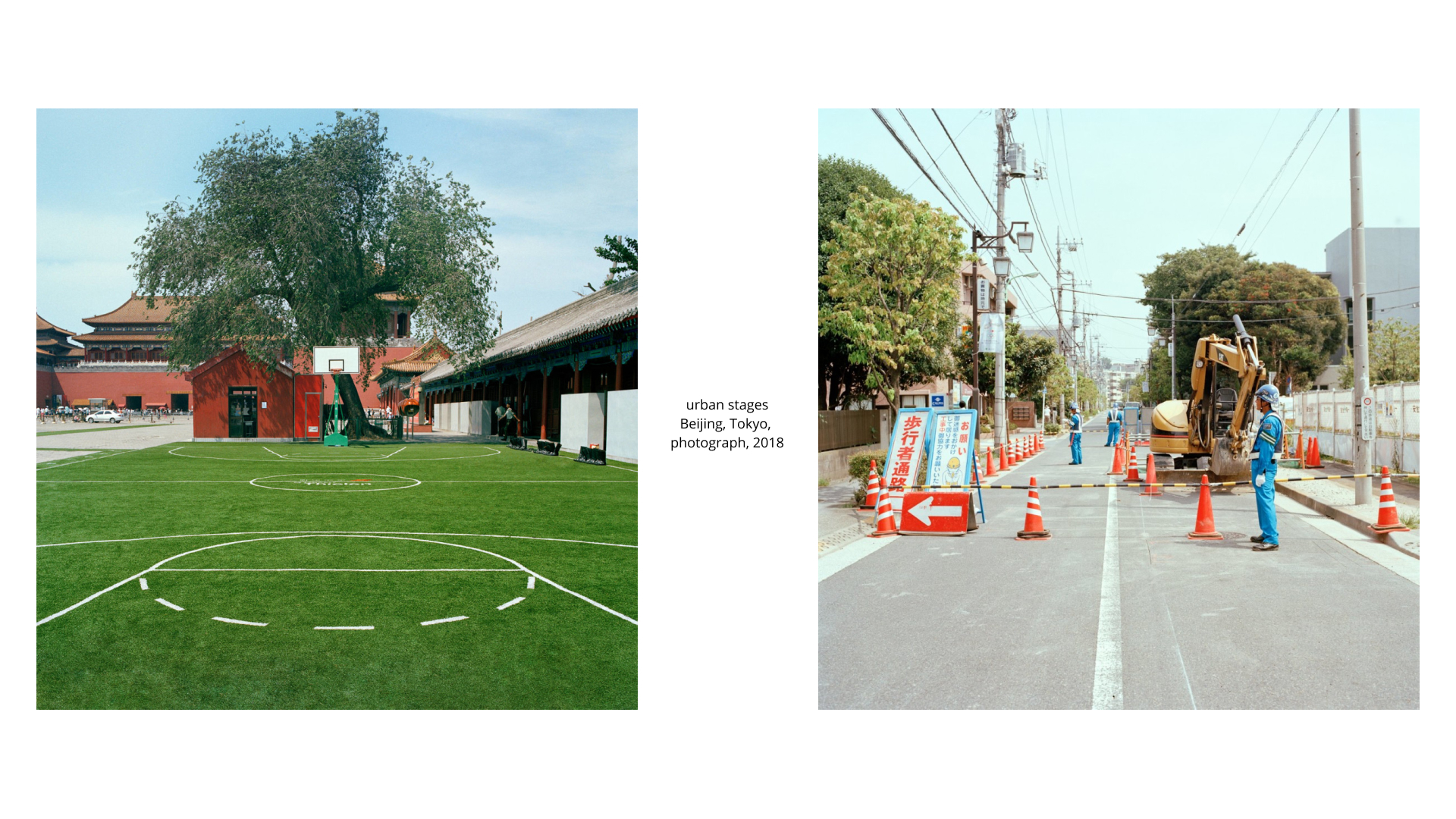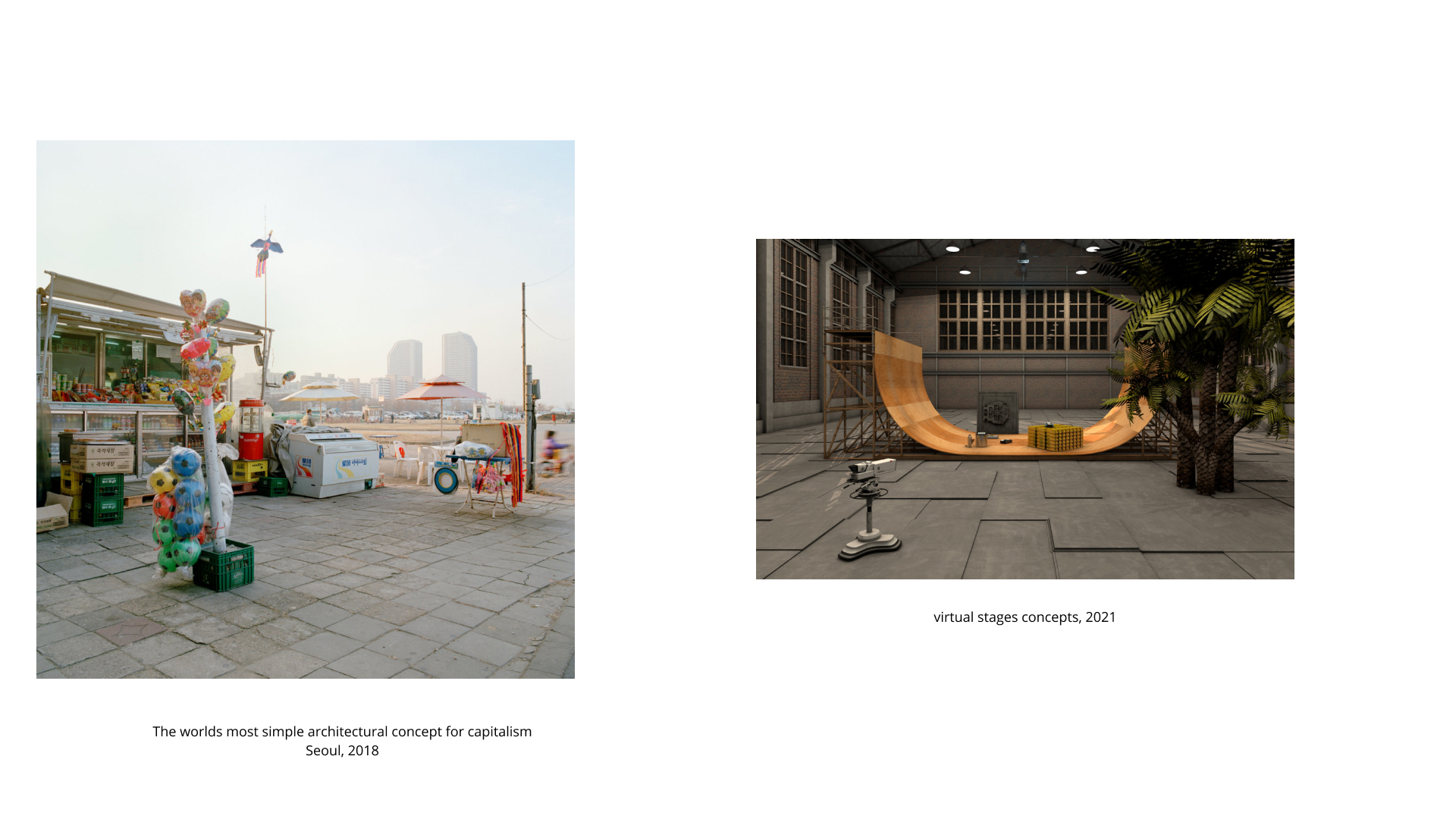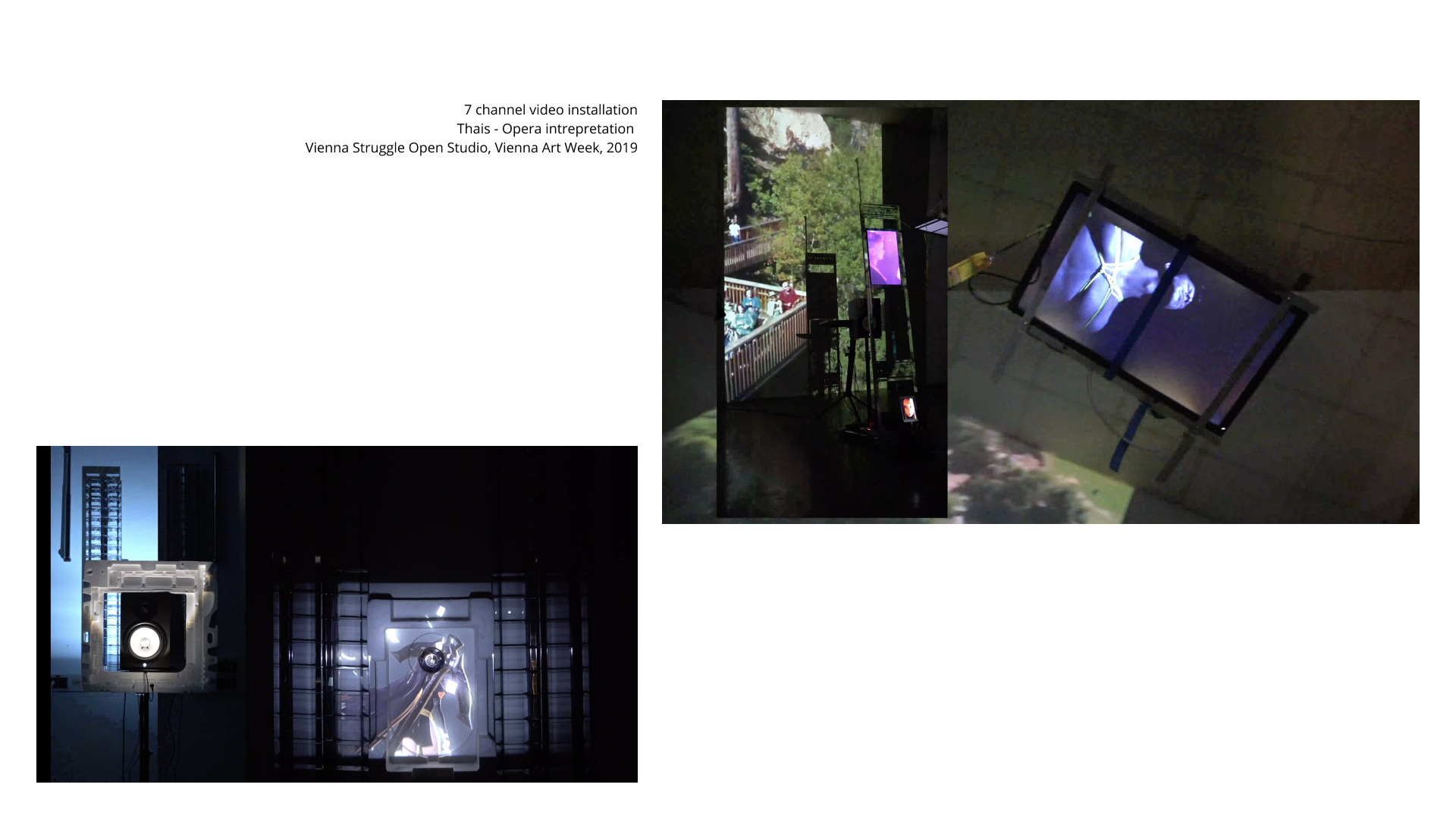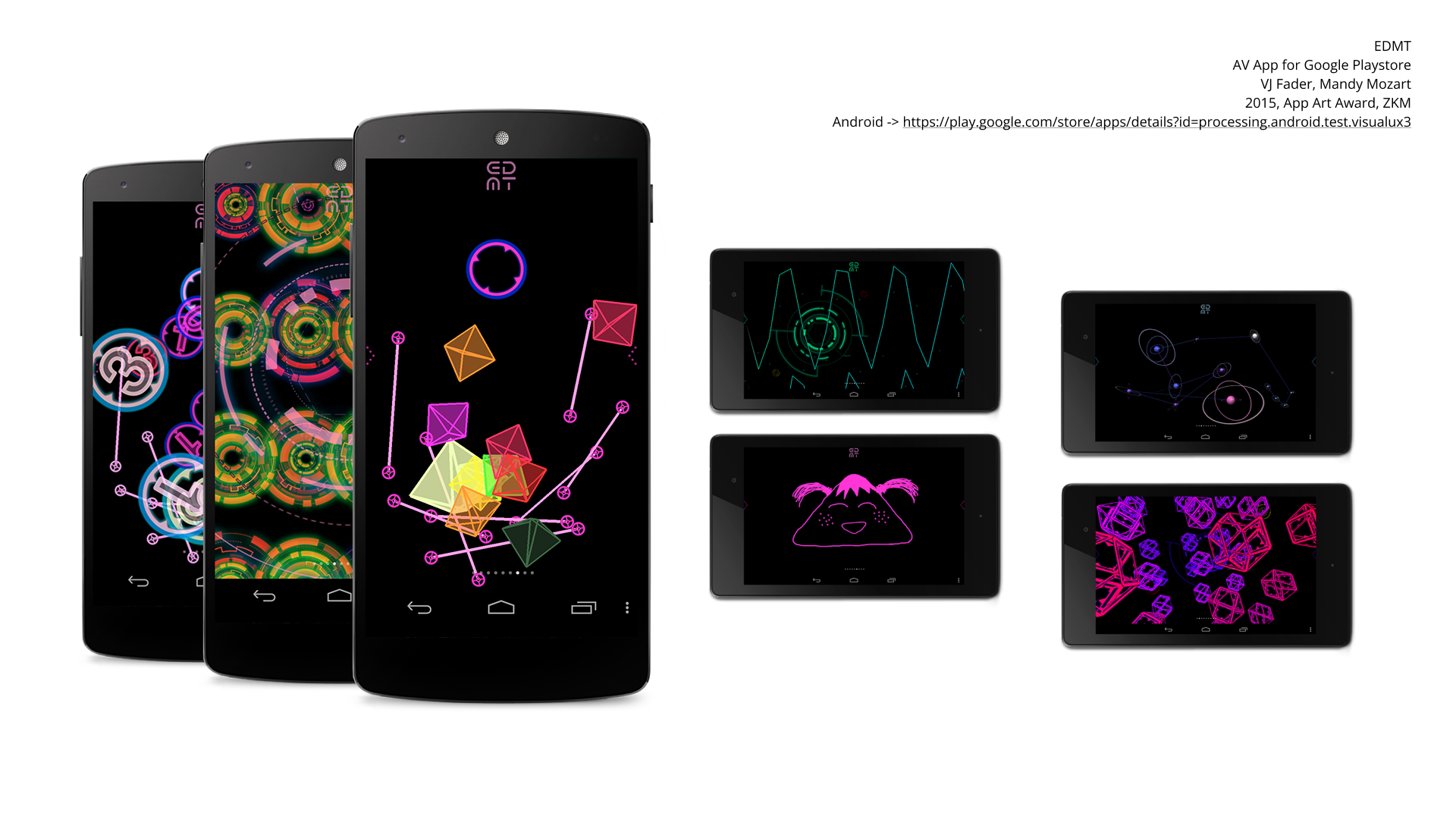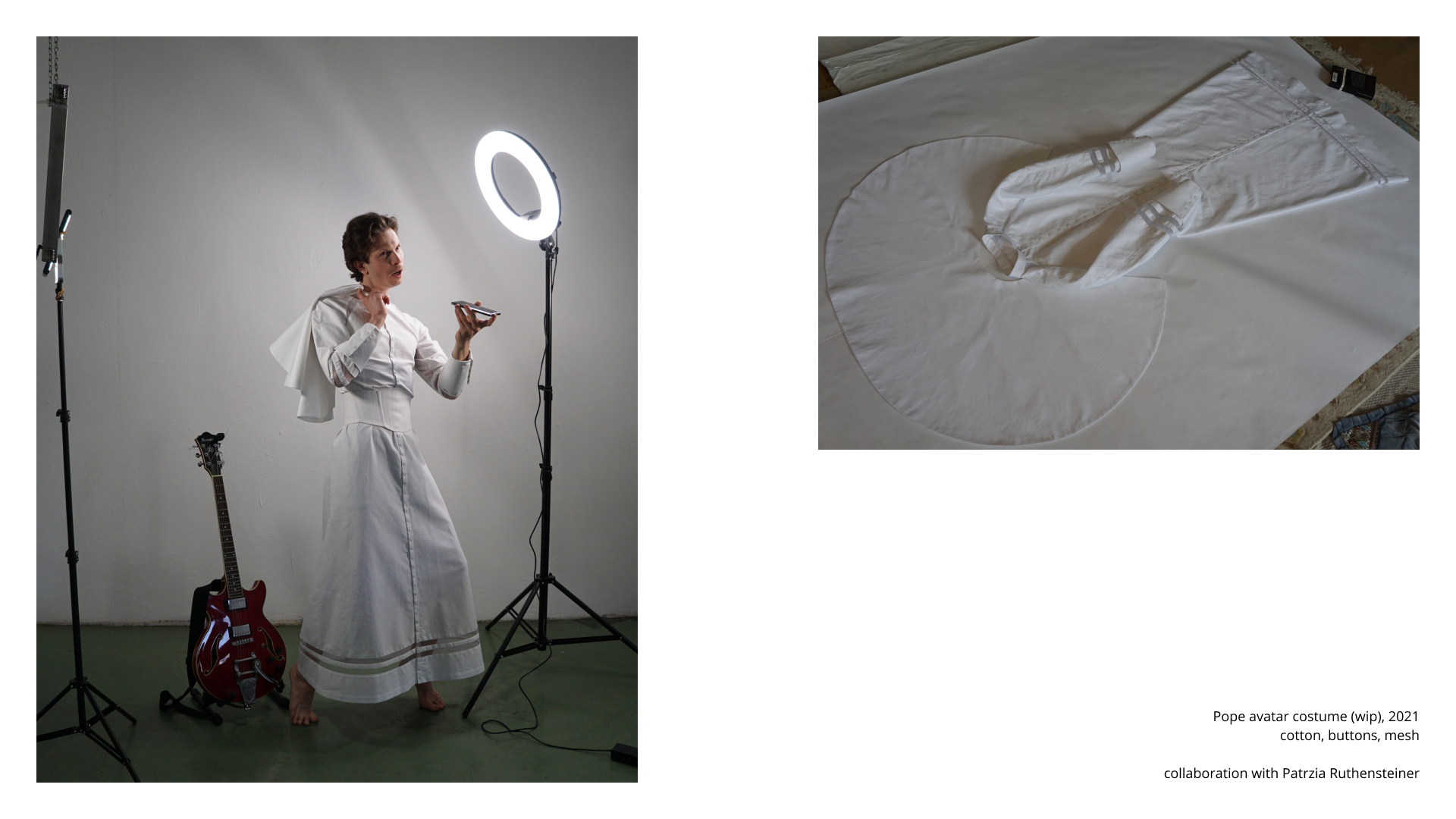 Thank you for your interest!