Mandy Mozart, also known as Tilman Porschuetz, is one of a few truly trans-disciplinary artists. The way Mandy Mozart navigates between performance, technology, music and media is fascinating. Mandy Mozart's creative endeavours encompass performances, exhibitions and experiences, are both breaking and bridging media and space and are marked by a rich tapestry of imagination intertwined with cultural influences and their far-reaching repercussions.
Mandy Mozart's artistic journey involves crafting the sonic landscape for a generation grappling with the profound consequences of budget airlines, displacement, alienation, virtual realities, and digitalization. Through collaborative efforts, Mandy Mozart seeks to discover their identity within the collective soundscape – a testament to the values of collectivism, love, and the dissolution of the traditional notion of the author.
Their musical repertoire spans across diverse genres, encompassing electronica, contemporary classical, and pop. Their work has been showcased at prestigious institutions and festivals, including Arte, WDR, DLF, SRF, Vice Intel & Creators Project, Jetztmusik Festival, Fusion Festival, Arte, ZKM, TedX, National Gallery Praha, Neues Museum Weimar, Botschaft der Republik Korea, and numerous others. Mandy Mozart's artistic journey invites you to explore the intricate interplay of sound and society, a testament to the ever-evolving cultural landscape.
DISCLAIMER: Mandy Mozart uses They/Them pronouns as a sign of solidarity for those fighting for gender-liquidity in our daily language.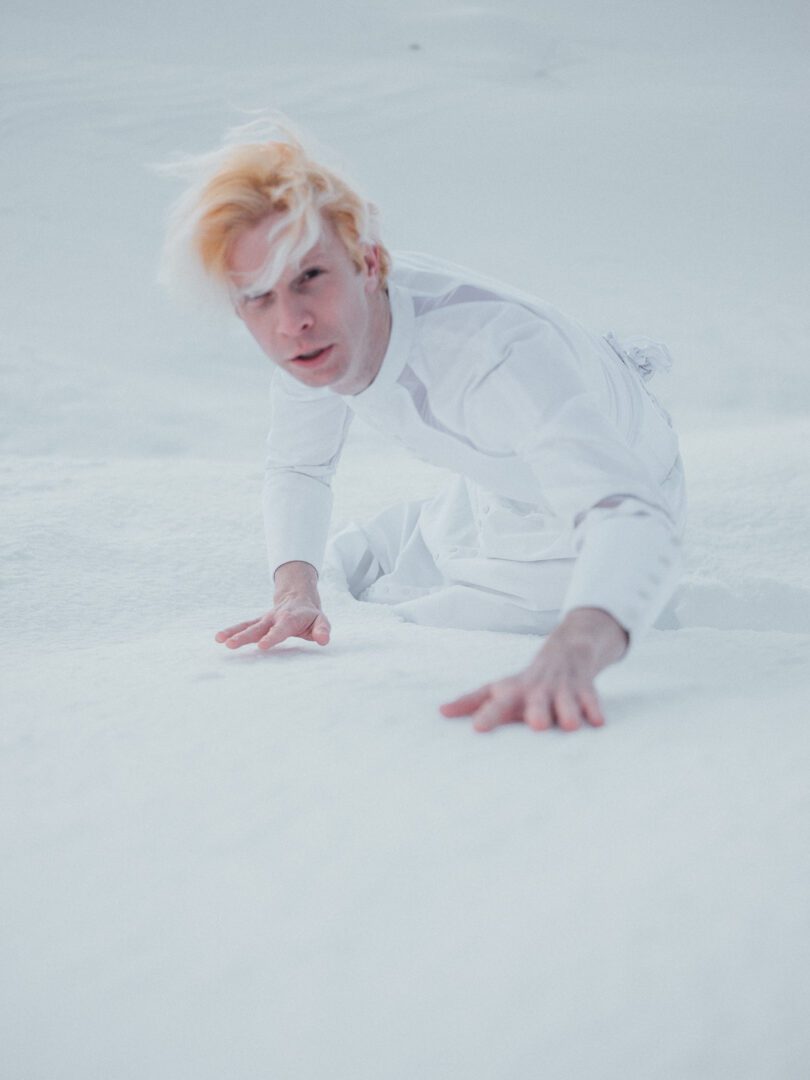 ---
2023-11-17
Film Screening: M(o)ulting La Mur at awham Magazin Release, ACUDMACHTNEU, Berlin GER → Tickets
2023-12-14
Vienna Struggle Radioshow at Atlas Bar, Vienna AUT → Stream
Thank you for your interest!